Pride Theme Announced: Come As You Are
Liverpool Pride is back but bigger and better.
As well as revealing their fresh brand, last the team behind the weekend festival announced plans to establish a year-round programme of events and campaigns throughout the City Region, under the name LCR Pride Foundation.
The Queer Collective team joined hundreds of guests - partners and sponsors of Pride - at Love Lane Brewery, for the launch of this year's programme. The big reveal was this year's theme: Come As You Are.
The theme calls to all people, regardless of where they are from or how they identify, to take pride in their identity and come together in the spirit of friendship, love and respect.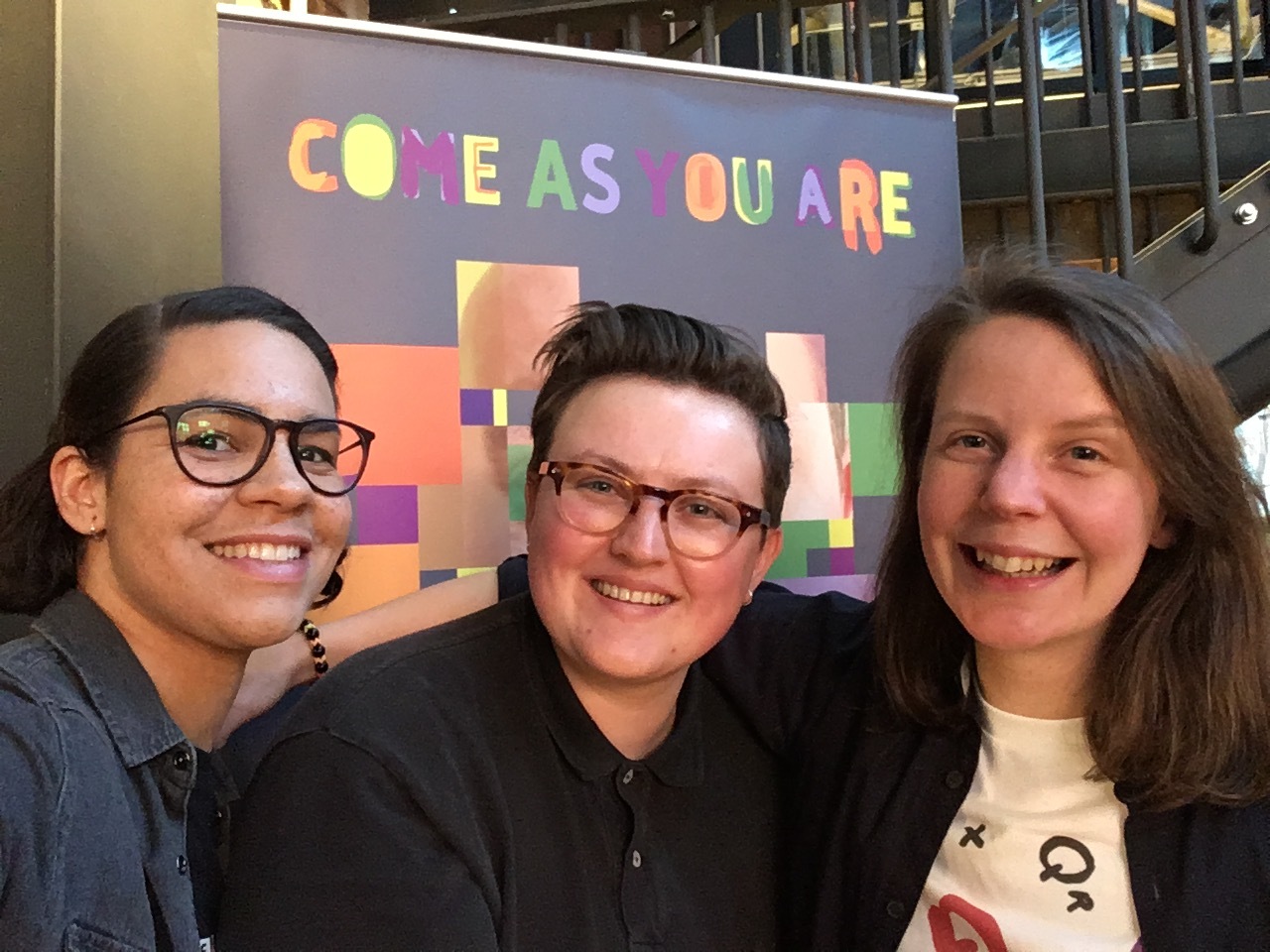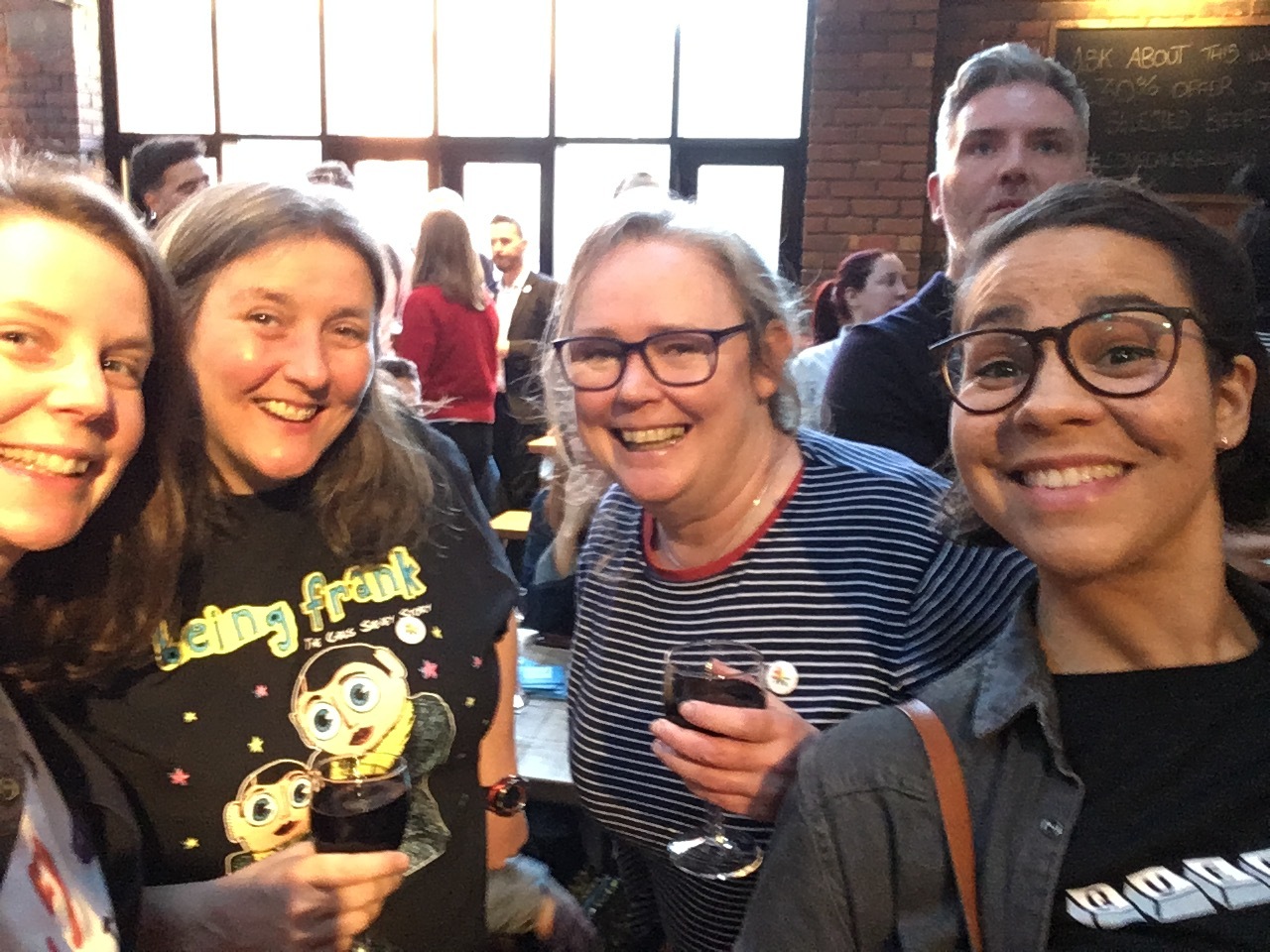 LCR Pride Foundation's Co-Chair John Bird said: "At a time when the LGBT+ community is increasingly misunderstood, marred by misconceptions and targeted with hate, LCR Pride Foundation wants the world to know that the Liverpool City Region is taking a stand. No matter where you are from or how you identify, we are open to all and you are welcome here, Just Come As You Are!"
All planned events to date are listed below:
March with Pride, Saturday 27th July
March together with pride from St George's Hall to Moorfields, in the year that we commemorate the 50th anniversary of the Stonewall uprising – registration opening soon.
Pride in Liverpool, Saturday 27th July
Enjoy multiple stages packed with live entertainment, fantastic food, drink and retail stalls, a dedicated youth zone and host of inclusive activities, Don't miss the year's biggest celebration, on Tithebarn Street!
Pride Sundae, Sunday 28th July
Continue the Pride party with even more exciting entertainment and activities taking place in the city centre – stay tuned for further event and location information.
LCR Pride Awards, October 2019
Celebrate the brightest, bravest and best of the region's LGBT+ community and its allies at our glittering inaugural awards ceremony.
LCR Pride Patrons' Dinner, February 2020
Enjoy an evening of fine food and drink, inspiring speakers and the company of some of LCR Pride Foundation's esteemed Patrons.
Film With Pride, Year-Round
Explore the very best of new and classic LGBT+ cinema from around the world, with exclusive post screening discussions at FACT at Picturehouse and other venues across the region . Upcoming films include Lizzie (15), Sauvage (18) and Rafiki (12A).
For more information visit www.lcrpride.co.uk or contact info@lcrpride.co.uk.
Want to march at Pride but don't have anyone to march with? March with us.